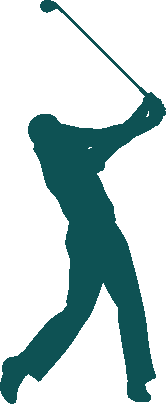 Are you
less flexible than you
used to be?
Have you lost driving distance off
the tee?
Does it
take 6 holes before you score well?
Do you get back or hip pain during golf?
Not as consistent as you'd like?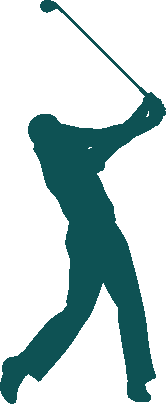 If you are frustrated with your golf game, it may be that you have lost a combination of flexibility, core strength and balance. These are all critical factors in achieving consistency of your golf swing.
Golf Potential will help improve your golf performance with a programme of Golf Pilates, golf specific Power Plate® training and golf strengthening exercises, designed to suit your body. You will regain your "golf fitness" and put the fun back into your game.
Let us help you realise your golf potential.
"I have personally had so much benefit out of Brigit's Golf Pilates, I am recommending it to everyone I play golf with." - Simon